Our Purpose
We strive to connect people's lives. Through each trip, we seek to create a global community of travellers, free from fear and aware of a sustainable future.
With 12 years of experience in the industry, we are passionate local experts with a deep and genuine love for our culture. We love to share the natural wonders of our country and, at the same time, connect with the global community of world travellers.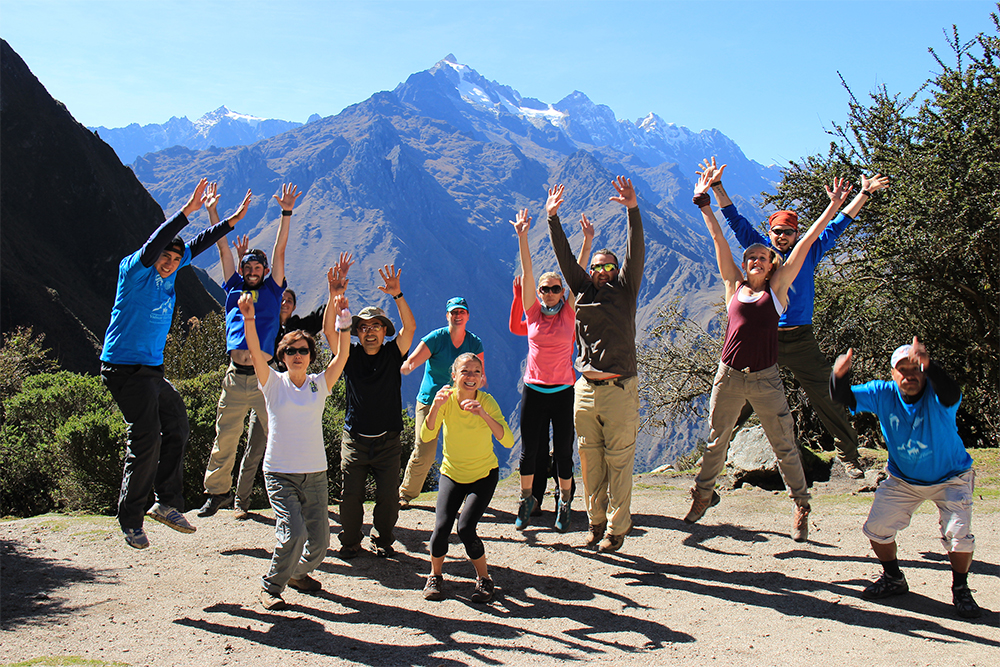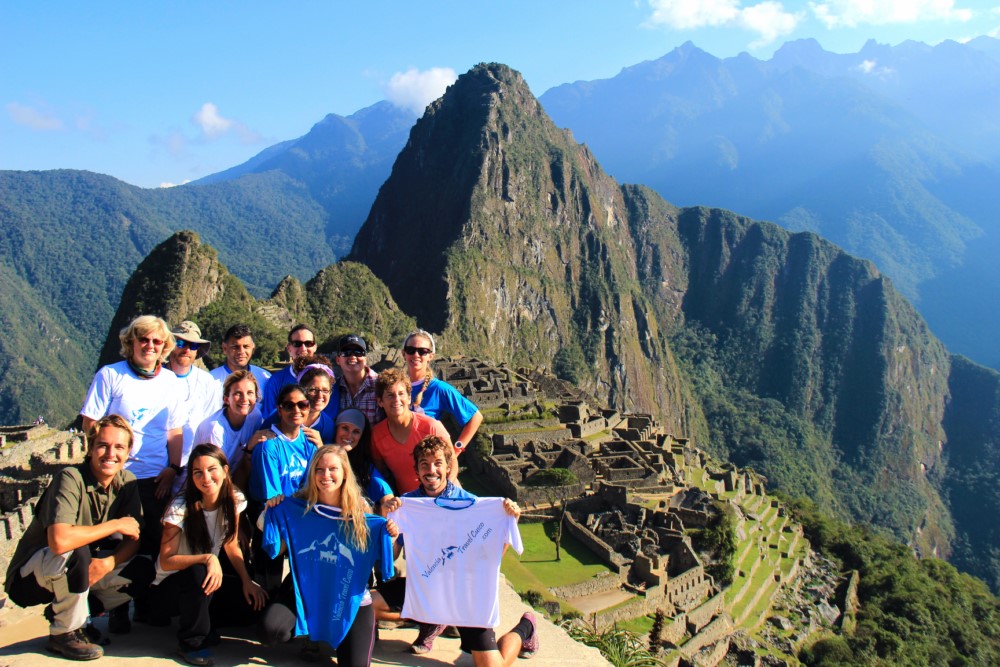 Our Vision
We aim to place ourselves as the Peruvian tourism company with the greatest presence in the national and international market, with a people-first ethic focused on customer satisfaction and the promotion of sustainable tourism.
Our Mission
We strive to create innovative travel experiences that motivate you to explore the incredible geographic diversity of Peru, and at the same time learn from its historical and cultural legacy, providing a personalized and responsible service that contributes to the development of both the community and the travel sector.