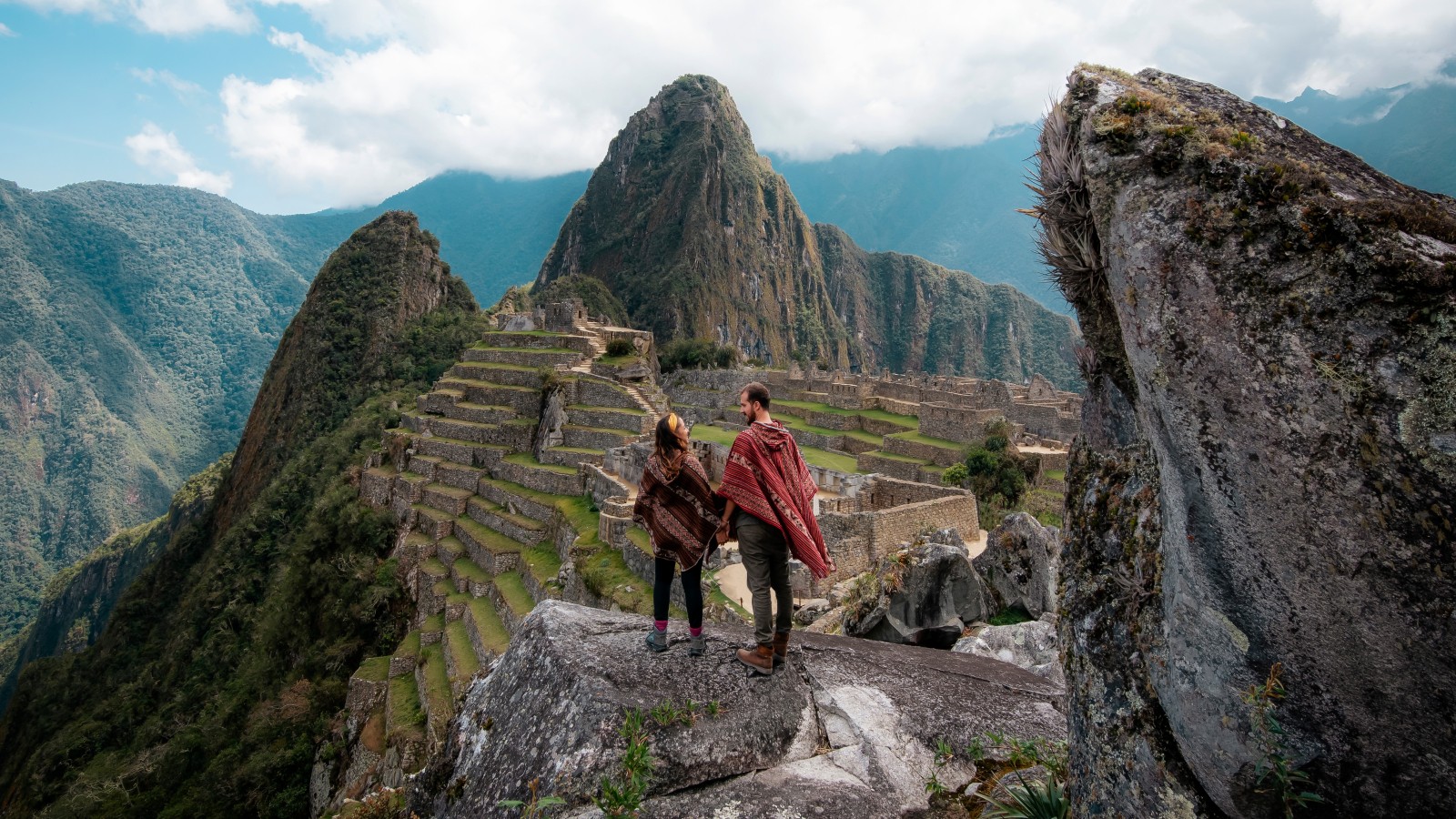 Press
My life´s a Movie:Hiking the Inca Trail: Day 1
There were hundreds of companies offering the Inca Trail tour, many of which seemed like over-priced, over-crowded tourist traps, which is why I only looked into tours that other travelers recommended. I ended up booking the 4 day 3 night Inca Trail to Machu Picchu tour with Valencia Travel Cusco, because they seemed the most organized, safe, and genuinely excited to show people the amazing culture and history behind the Inca Trail.
My life´s a Movie: What Really Happens When an LA Girl Hikes the Inca Trail
Somehow, I had insanely good luck with the entire trip too; I was able to squeeze in last minute with Valencia Travel Cusco (which I HIGHLY recommend), and my fear of being third, fifth, or seventh wheel was obliterated when I met our team of only one couple from Sao Paulo, an awesome lady who decided to just go travel the world solo now that her kids are grown, and the one thing every girl crosses her fingers for on a multi-day trip…a cute tour guide!
My life´s a Movie: Inca Trail to Machu Picchu: 15 Sites You'll Only See if You Hike it!
Ancient ruins always frustrate me. I like to know everything, so when I see something so mind-boggling that people think aliens helped build it, my brain goes into a frenzy trying to figure out how people figured things out back in the day, especially without technology. That being said, you can probably imagine the amount of times I was at a loss for words, or bombarding my Valencia Travel Cusco tour guide, Nico with questions about all of the ruins and mythical-like landscapes on the Inca Trail ...
The Best Inca Trail Tour Operators in Peru
Valencia Travel Cusco had the pleasure of having a blogger for tripsavvy.com on one of our alternative treks to the Inca Trail. As a result, we are now featured on about.com as one of the best Inca Trail operators in Peru, with a personal recommendation.
Run With Jim
A past customer wrote a lovely blog about the trip he took with his daughter and their excursions with Valencia Travel. They encountered many of the stunning ruins in the Sacred Valley and took some lovely photographic memories. See their experience here through their great photos
O. Christine: Machu Picchu - Lares 4-Day Trek
Olivia joined Valencia on a private Lares Trek, of which she wrote about very fondly on her travel blog, covering everything from the strong bond they formed with their guide to the food; she has touched on every aspect of her time with us. Also in the blog, are some incredible photos documenting all, from the hotel rooms to the immersion experienced along the trail.
Salkantay Trek to Machu Picchu in Photos
Our majestic Salkantay trek was documented here by a previous client. He took fabulous photographs of the many sites spotted on the way and comments on the experience of the trek down and the great quality of the delicious food cooked up by our talented chefs.