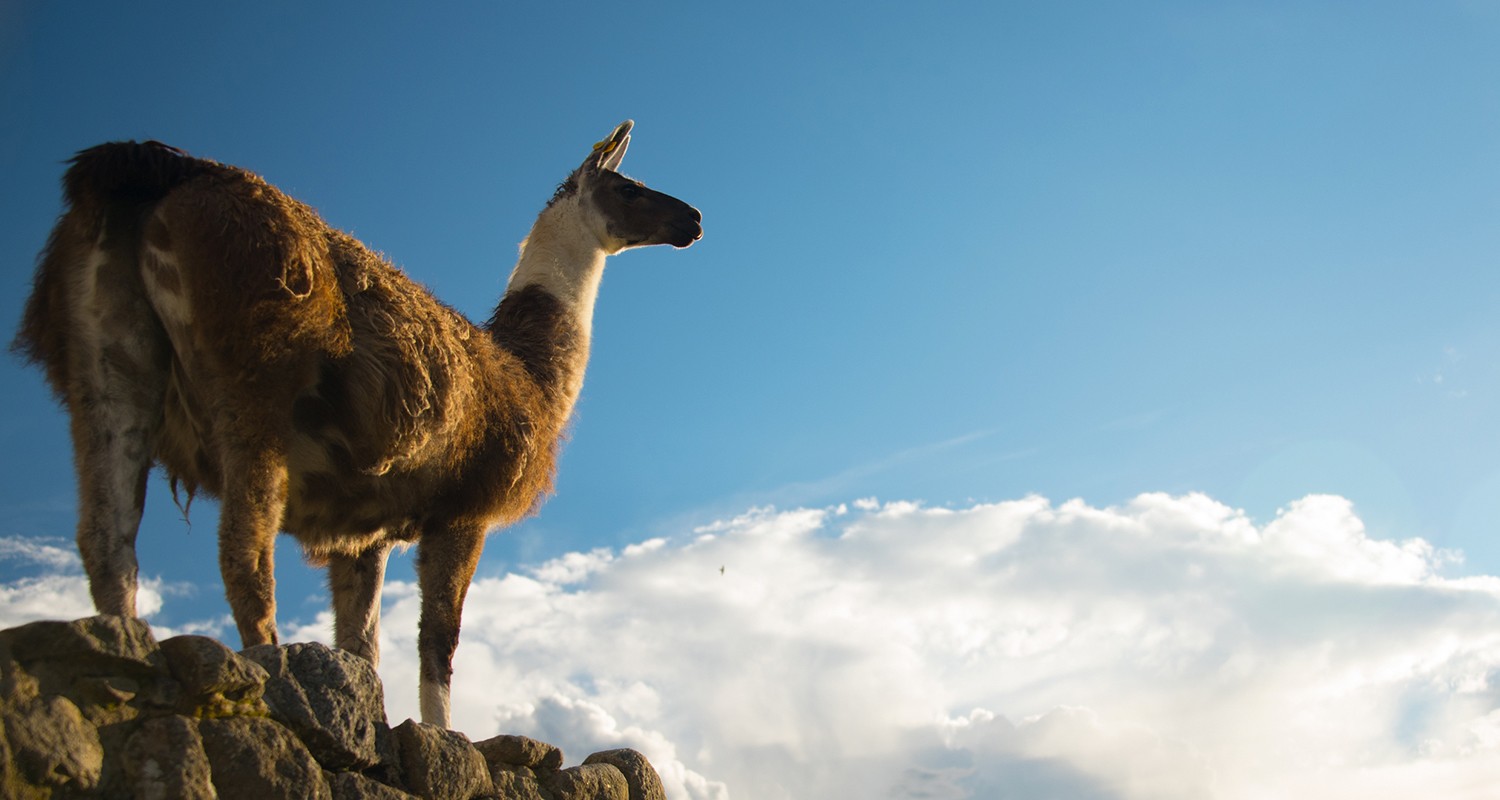 Valencia Travel History
Valencia Travel was born in 2009 as the fulfillment of a dream shared by the Hurtado Valencia brothers: René, a professional guide and the current manager of the company, and Amílcar, a professor of philosophy and the assistant manager of the company. Both came from a relatively large family from Chumbivilcas, a province about eight hours from Cusco, and both shared the same entrepreneurial spirit.
The two brothers had the vision of creating the best tour operator located in the city of Cusco: a company that connects people through travel, to foster a single global community of travelers, free of fear and aware of the sustainable future. The origin of the company name was inspired by the maternal surname of the family, Valencia, a name of Spanish descent.